Did you know that you can navigate the posts by swiping left and right?
Brush Guard!
Got a brush guard! Found it listed out on Craig's List not too far from home. Decided to pick it up. Apparently the guy had the same truck as mine and ended up selling it before he could put this guard on. Works for me!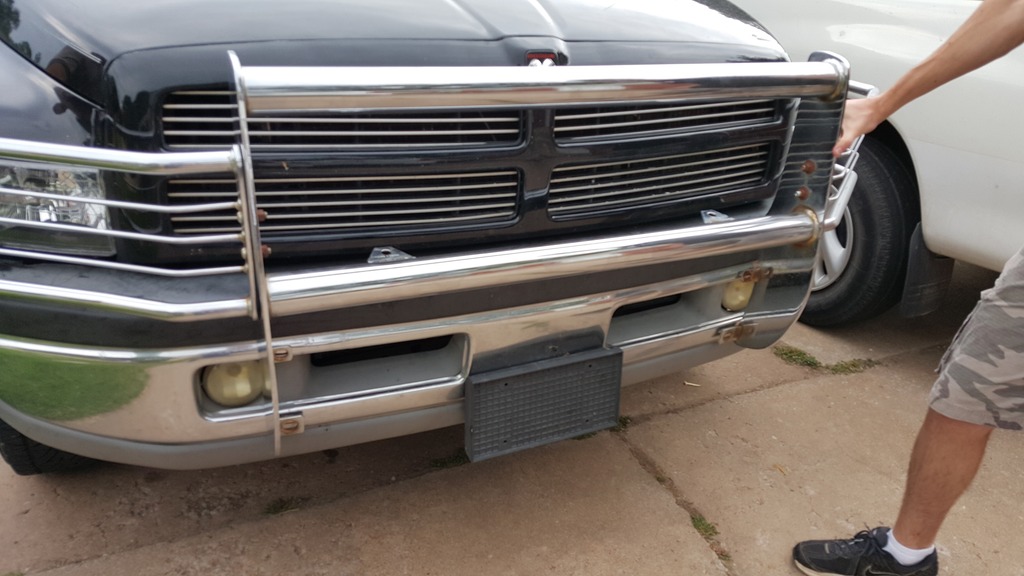 Spent about 2 hours with a buffing wheel and some compound and it cleaned up pretty well!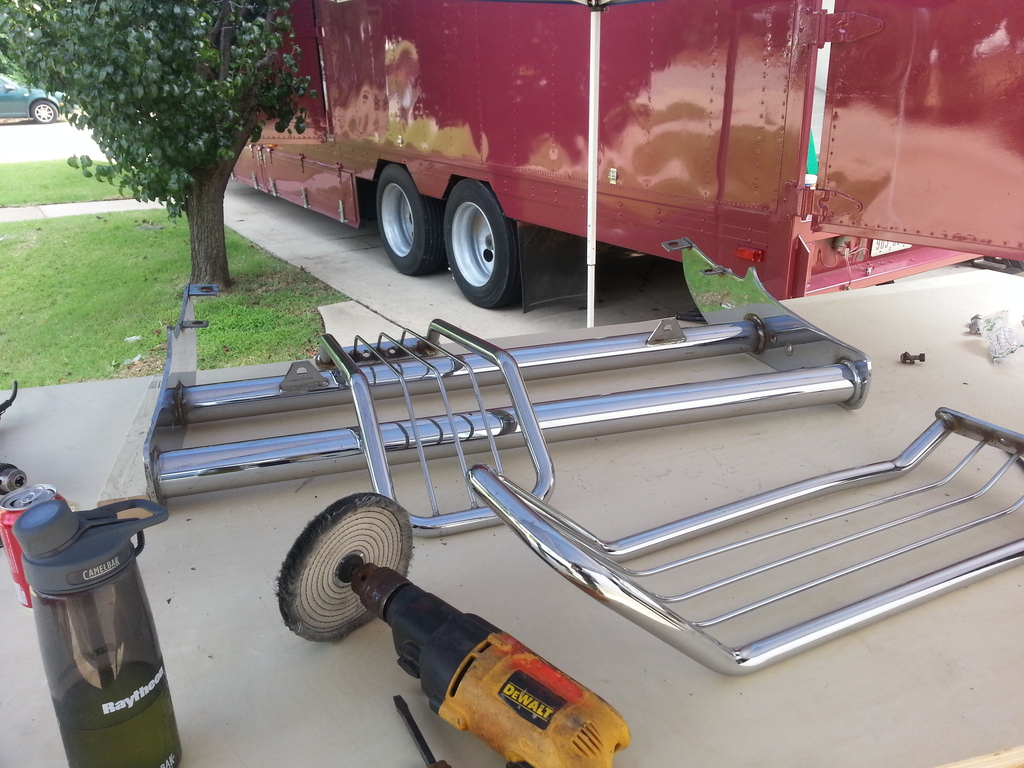 After that ominous drilling through the bumper with a 1/2" bit, I got it mounted. I think it looks pretty good!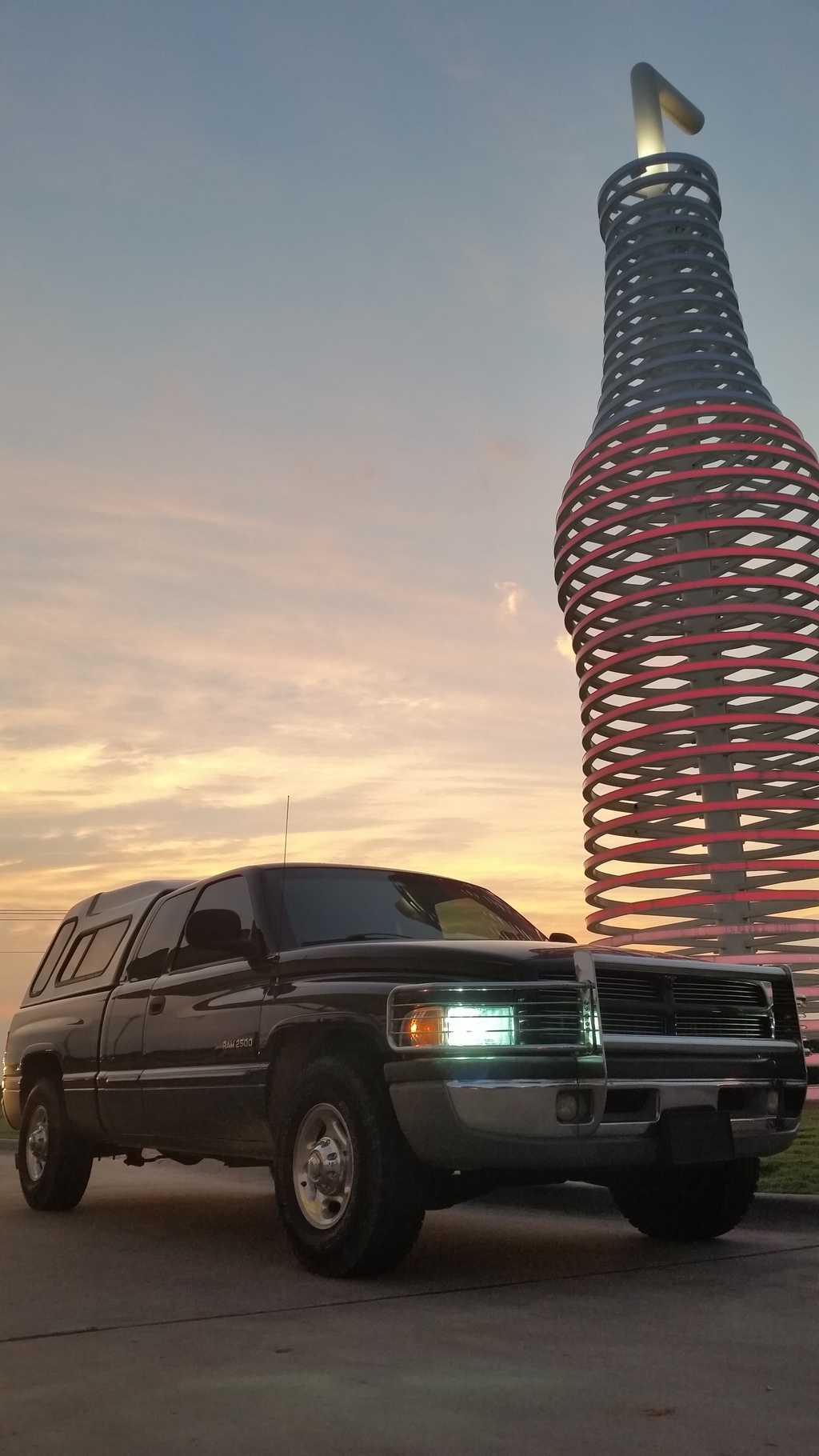 Next on the list is either a solar panel or some steps/hoops